Referencje
We care about our customers. Our biggest pride are satisfied and happy users. We start our each working day having this in mind. Please read what our customers have to say about us: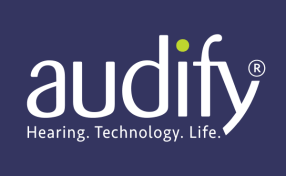 We have been using AMPAREX now for several years and have found it to be a powerful, robust and flexible system that has proved capable of growing with us and adapting to our changing business needs. Just as importantly has been the outstanding support we continue to receive from the AMPAREX team, who never run out of patience in explaining how to get the best out of the software. We would have no hesitation in recommending AMPAREX to other practices in the UK.

After five years with AMPAREX (I started in October 2011) I am proud to say that I never had any issues running the software. AMPAREX is a reliable, trustworthy and sound company. I do appreciate our cooperation and value their qualified support. Their professionalism makes up for a great customer experience.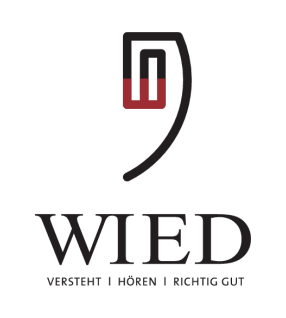 AMPAREX helps our efficiency as a practice and enables to focus on our customers. We are able to fine-tune care processes and document templates so we can tailor the program perfectly to our needs. We always receive fast and friendly responses to our questions whilst change requests are timely implemented. That's what we call a perfect customer service!